Duty of Care
It's not all about budget – crisis management best practice, online traveller tracking and individual traveller alerts ensure we're looking after your team too.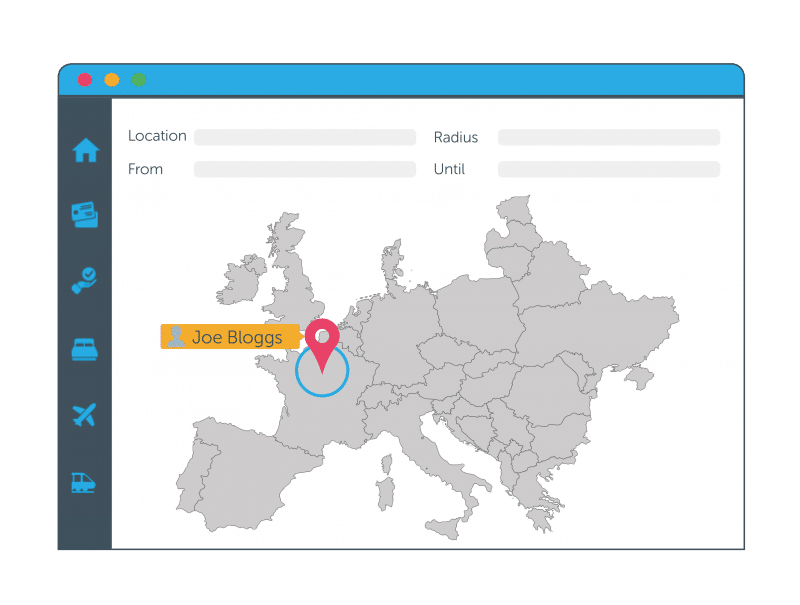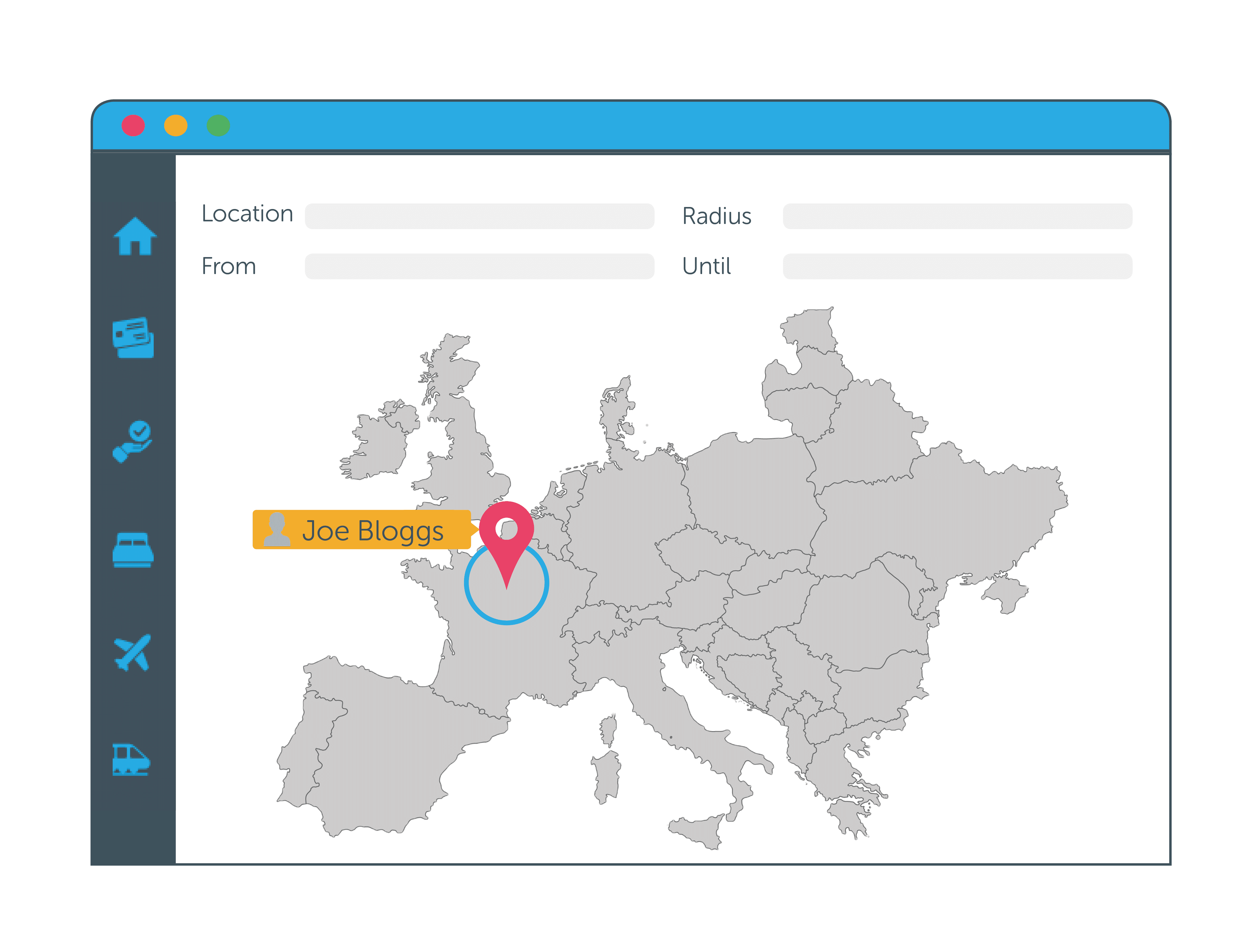 Traveller tracking
Know where your travellers are at all time and meet your duty of care requirements with our traveller tracking capability.
You can search for travellers by location and by time frame, giving you a clear view of where your travellers are and when, great for emergency and unexpected situations.


Travel Alerts
Through in-app messages, travellers are alerted to any travel disruptions and/or strikes they may incur.
We also have a live Twitter feed dedicated to travel alerts, users are encouraged to keep an eye on this page to avoid any unwanted travel disruptions.
Travel Alerts sent for:
✔
Terror attack
✔
Natural disasters
✔
Major plane crash
✔
Major strike action
✔
Weather disruption
✔
Rail disruption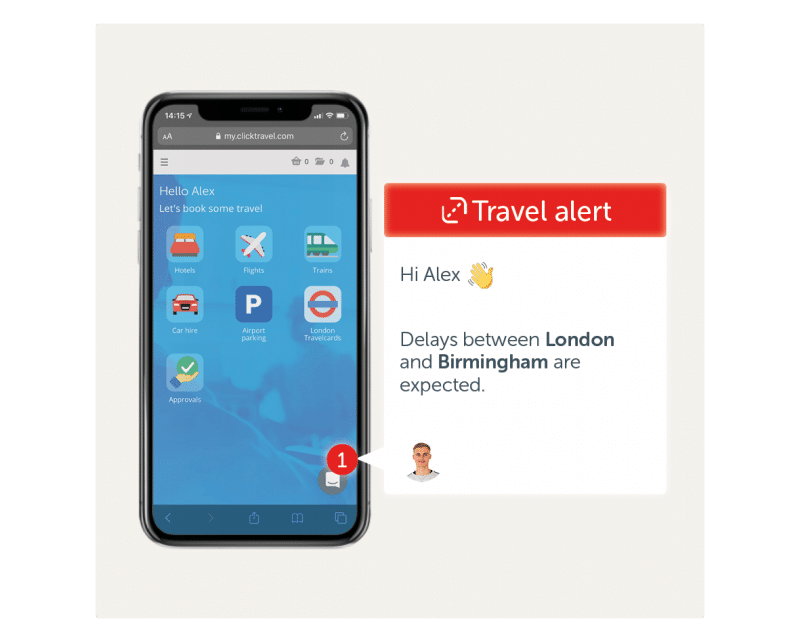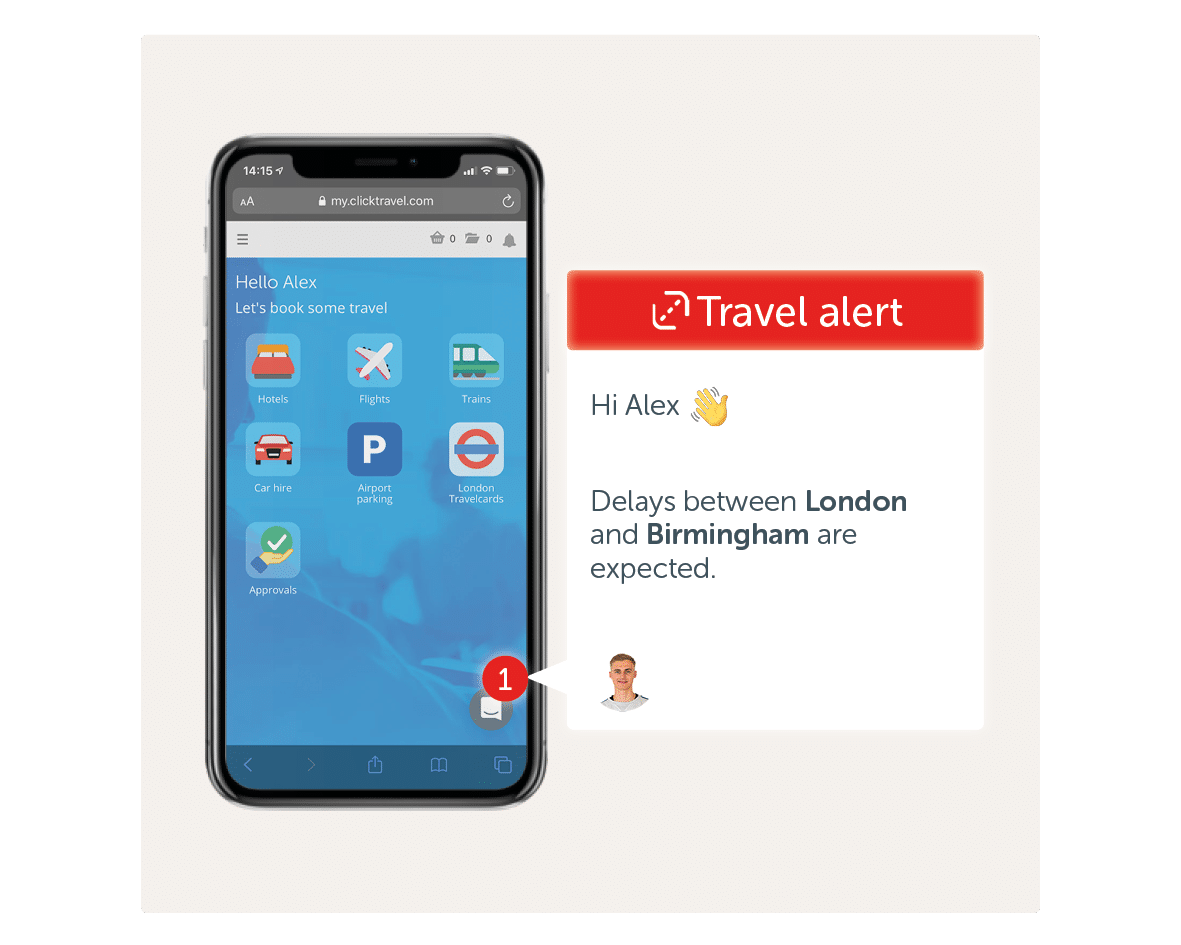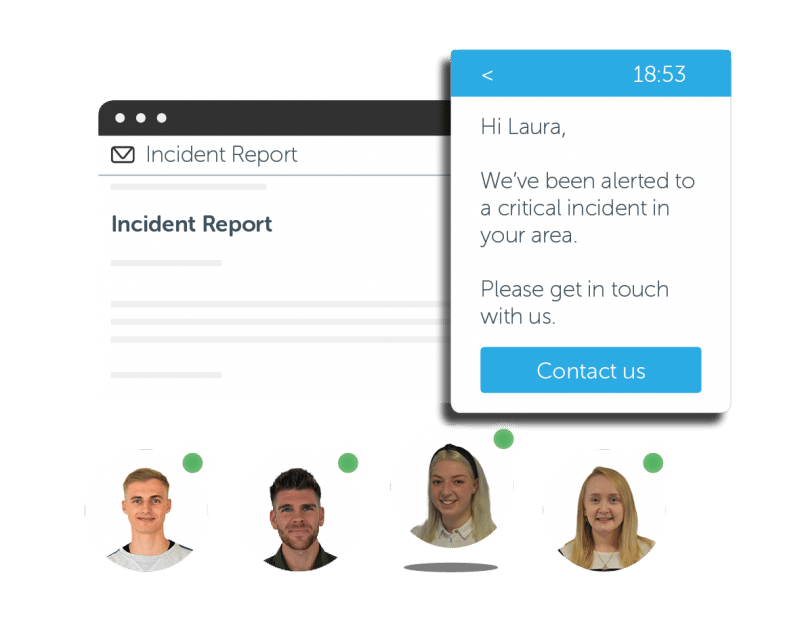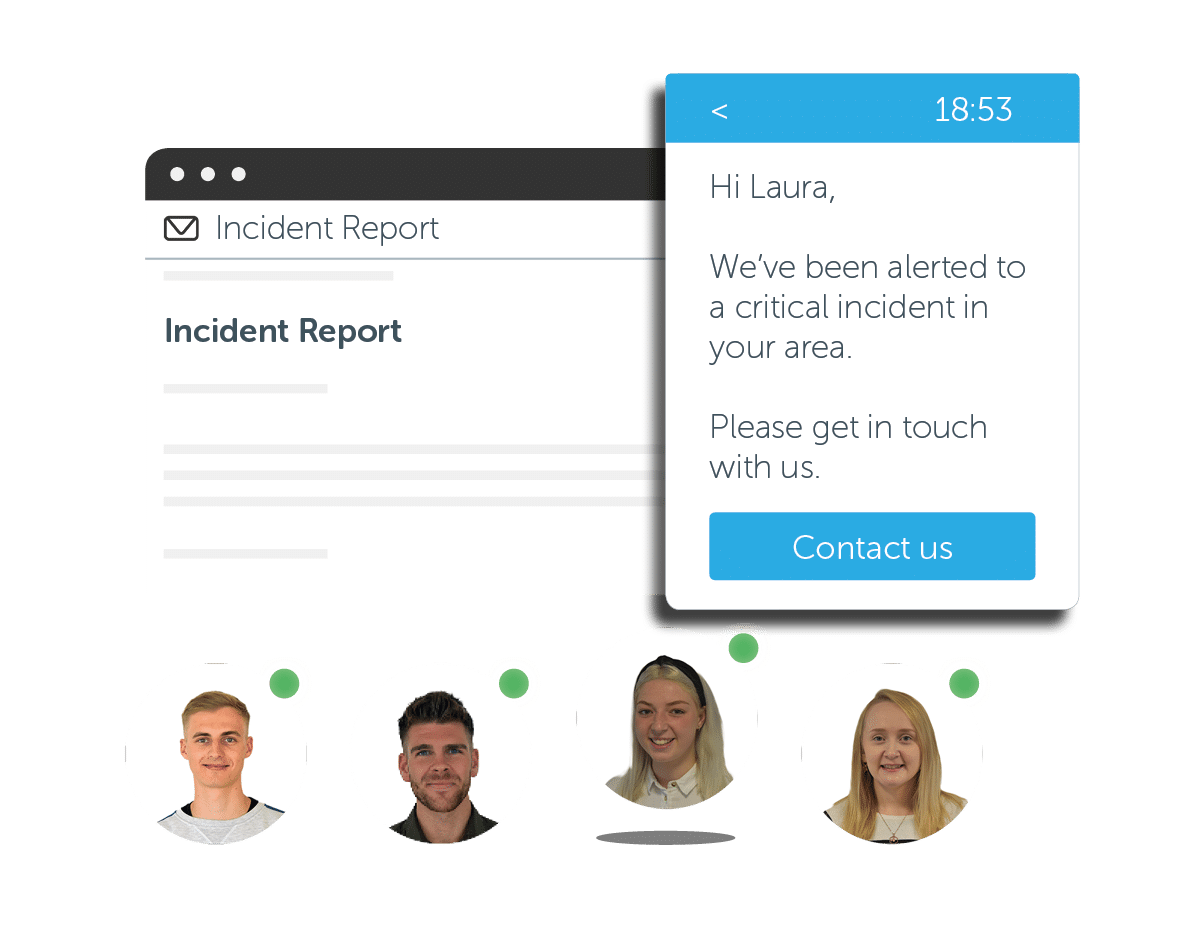 Crisis management
Take the worry out of your travel programme and sleep easy that your travellers will be taken care of in times of crisis.
In emergency situations we also have a dedicated Crisis Management Team along with a detailed Crisis Management Plan which ensures that travel disruption including risks and incidents are dealt with swiftly and safely and affected travellers are alerted.


Ready to revolutionise your business travel experience?
Book a demo to see how smooth business travel booking and management can be.
Or sign up today to get started for free